Memori
Major update for Memori and a new demo is out! (Version 0.7)
---
📢New Features in 0.7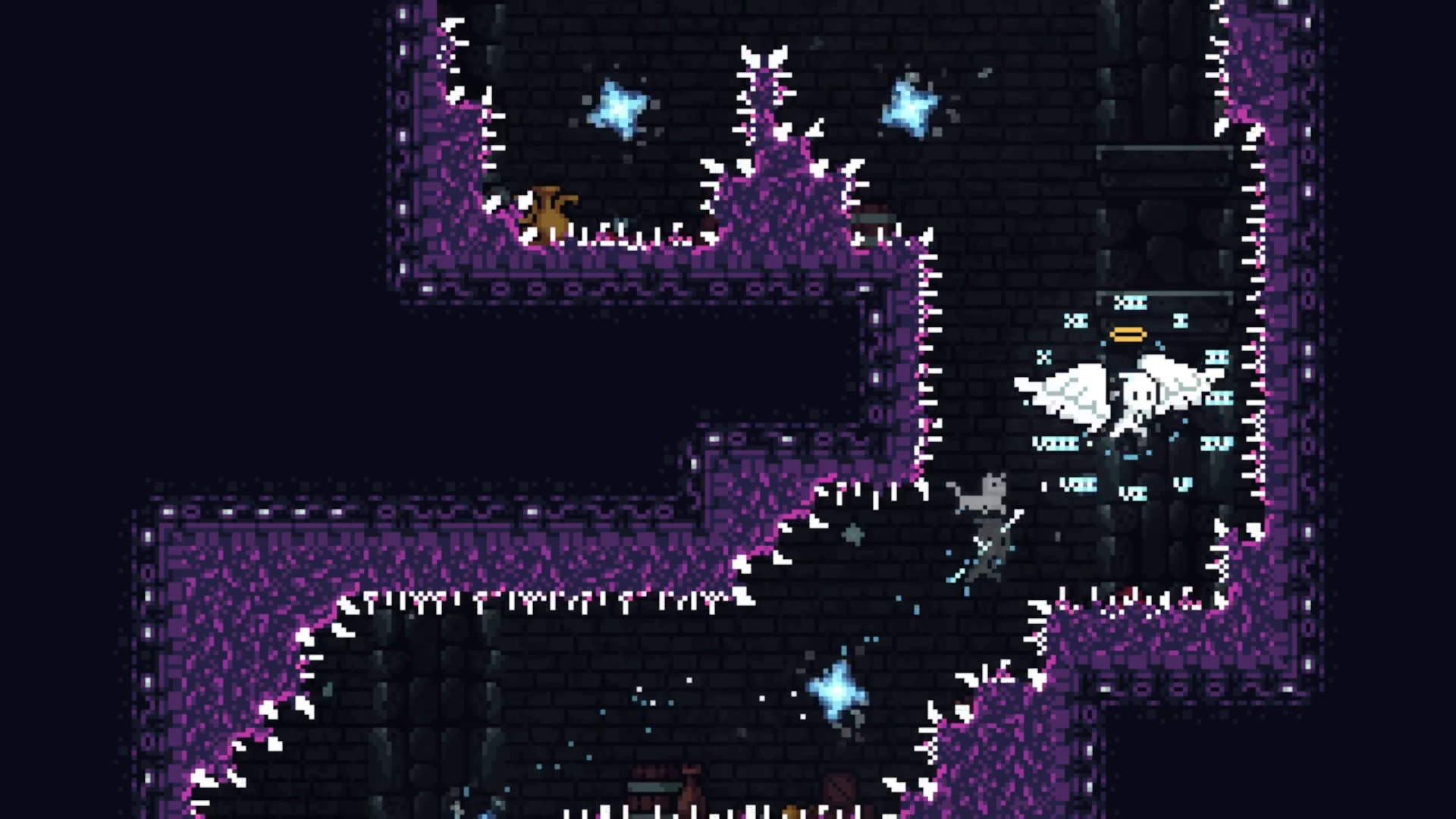 All updates made in version
Introduced a new flying mechanic, granting players the ability to soar with wings.

Added Chapter 6 featuring a fresh set of challenging rooms that incorporate all previously acquired mechanics.

Conducted a significant polish update, enriching the game with more particles and improved sounds.

Implemented a substantial UI overhaul, including a new title screen, profile selection, and advanced options menu.

Players can now select profiles and save their runs, with all their stats being meticulously recorded.

Introduced an advanced speedrun mode for players seeking an elevated level of challenge.

Added a logger for players interested in playtesting and detailed run analysis.

Enhanced graphics, providing clearer visual cues for Chapter 2's fireboxes.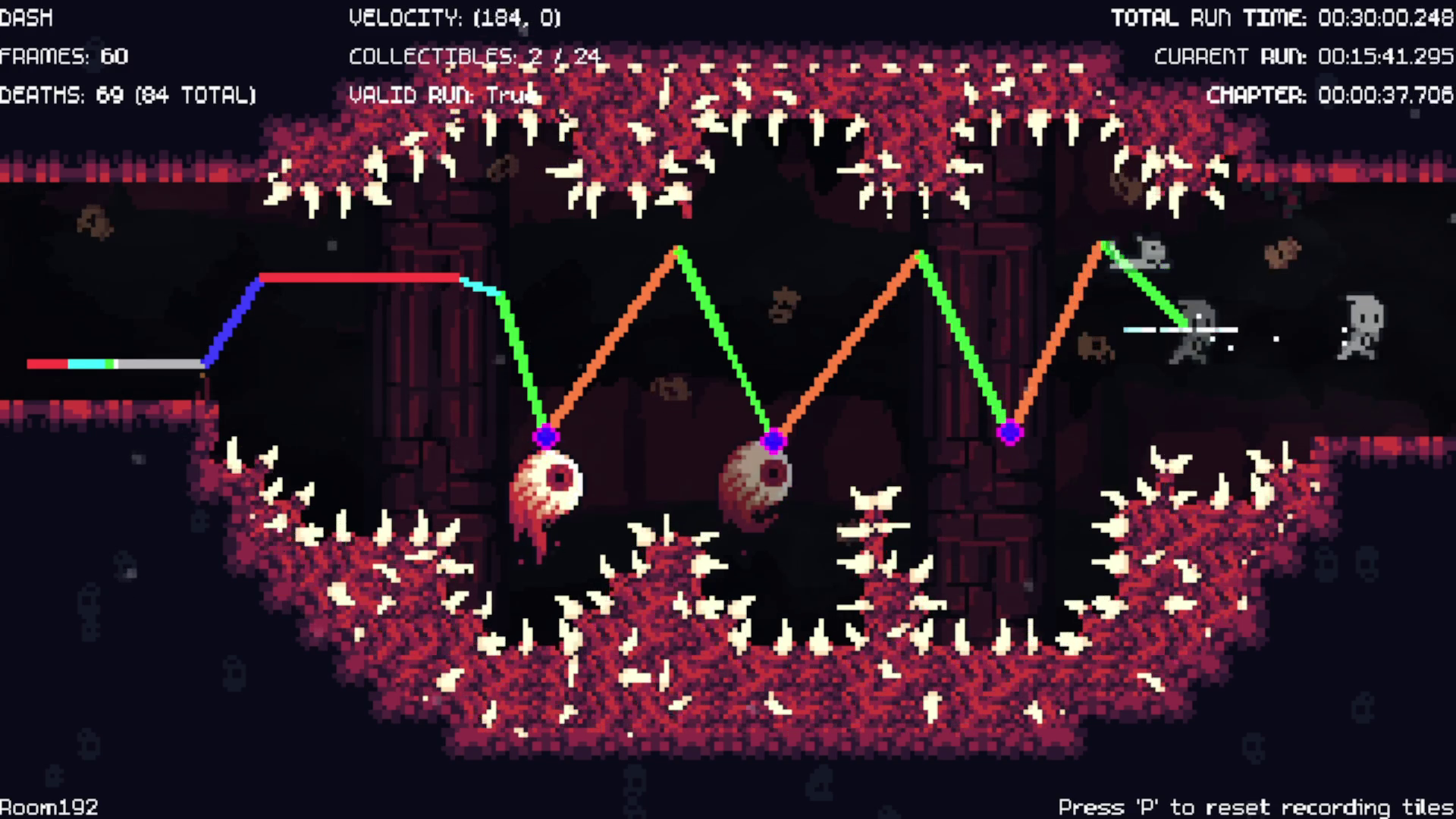 Would you like to be updated more on the game or get access to our private demo? you can find out more here: discord:




Chapter 6 is here!
Chapter 6 introduces a clever new orb, granting the player the ability to ascend.

This mechanic, while straightforward, combines with intricate level design and previous mechanics to create a challenging chapter.

The environment boasts a visually stunning aesthetic.

New UI and player profiles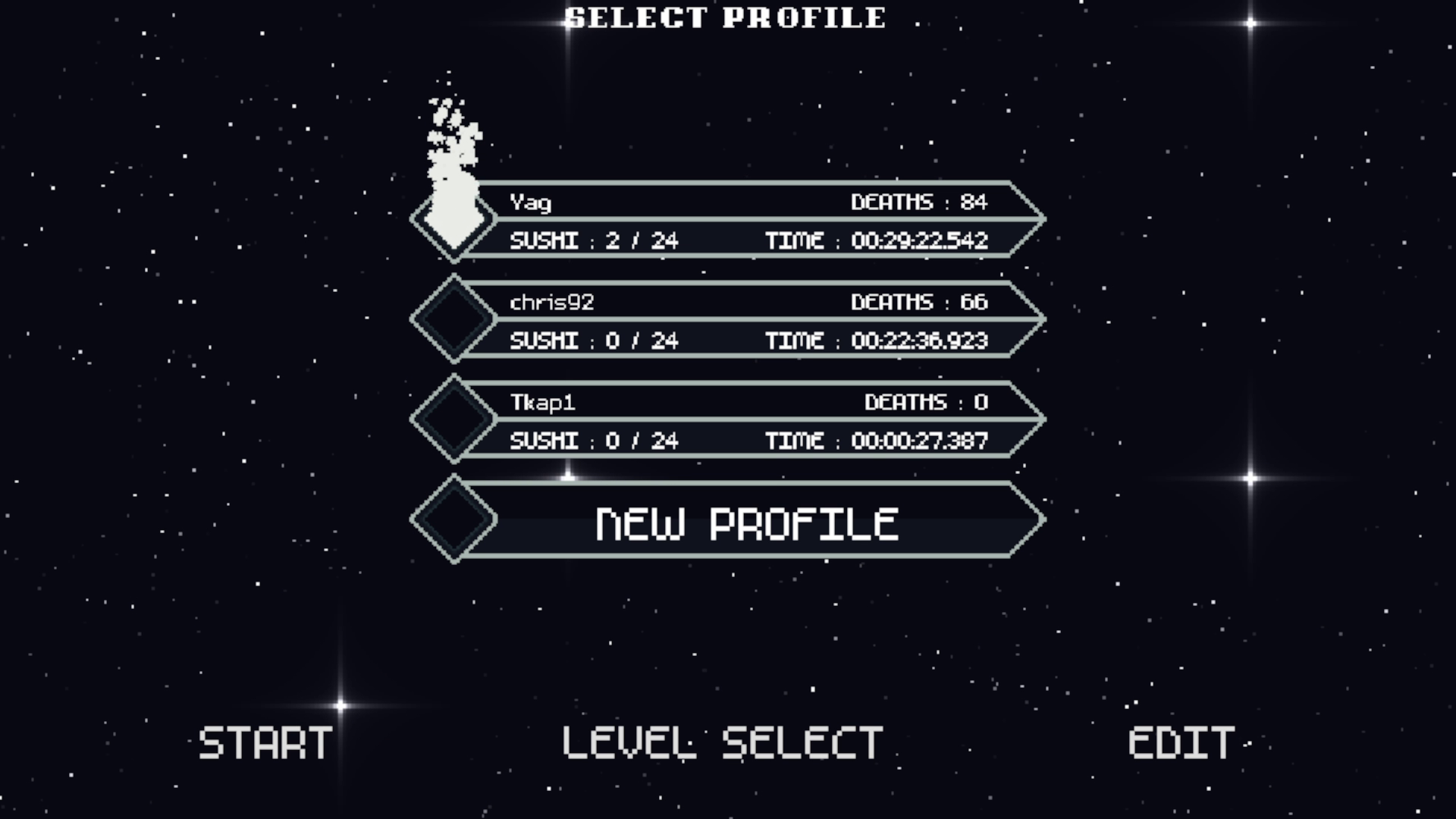 Implemented a substantial UI overhaul, featuring visually appealing sounds and navigation buttons.

Added a player logger for enhanced gameplay analysis.

Introduced a debugger, allowing players to monitor the current state and distances of each mechanic.

Implemented a comprehensive saving system for player progress.

Interesting in watching my whole development process? Check out my Twitch